With Our Health and Wellness Navigation™, Your Best Life is Right Here!
At Fountain View Village we're committed to providing a holistic approach to your total health and wellness. That's why we offer Health and Wellness Navigation™, our signature program designed to help you maintain a healthy lifestyle and navigate any medical challenges that may lie ahead. From day-to-day nutrition and fitness guidance to activities that enrich the mind and spirit, from preparation for outpatient and hospital care to any follow-up assistance you may need, our navigation team is here to personally lead you through itall, so you can maintain your personal health goals and live your very best life.
Have Questions About Fountain View Village?
We'd love to hear from you! Just fill out the form below and our expert team will be happy to help you in any way we can.
Limitless, Inspired Retirement Living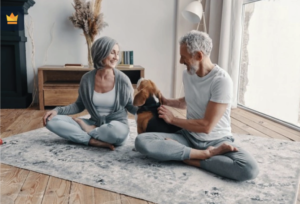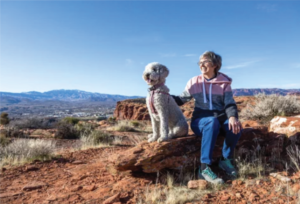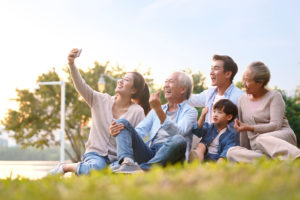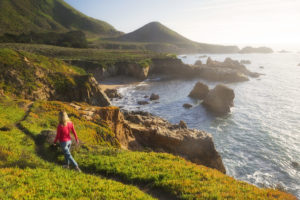 At Fountain View Village, you can leave the hustle and bustle in the distance, and enjoy the easy-going freedom and peaceful charms of life in a small desert town. With close proximity to Scottsdale, residents can also enjoy all of the beautiful sites and views the area has to offer. Want freedom and flexibility? Fountain View Village has no entrance fee and features a starting monthly rate that puts premier senior living with advanced levels of care within your reach.